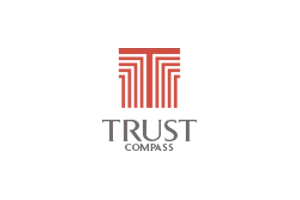 Assistant Underwriter / General
Commodore Street, Ivoire Center
Hamra, Beirut
Operations
Employee
Full Time
Job Overview
The role of the Assistant Underwriter/Motor is to examine documents such as application forms and support other members of the team to review risk acceptability in order to make subjective decisions based on underwriting guidelines.

Main Responsibilities
Receive, review and underwrite applications including pricing and quoting.
Issue General policies.
Ensure timely and proper archiving of documents in scope.
Handle incoming calls and emails.
Ensure customer service standards are met.
Understand and implement the underwriting process, policies and procedures.
Perform other related duties as required.


Qualifications
Bachelor's Degree in Insurance or Business Administration.
2-3 years of recent experience in underwriting.
Fresh graduates are also welcome.


Languages
Fluent in Arabic and English with excellent verbal and written skills.

Job-specific Skills
Good verbal and written communication skills.
Analytical skills.
Time management.
M/S office skills.

Apply Now