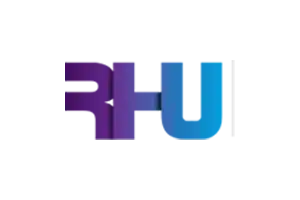 Career Services & Alumni Relations Assistant
Mechref
Damour, Chouf
Administrative & Clerical
Employee
Full Time
Rafik Hariri University invites applications for a non-academic position at the Office of Communications, Alumni, and Career Services. Successful applicants must hold a Bachelor's Degree in Business Administration with an emphasis in Marketing, Management, or HRM and must also have an excellent command of English language and communication skills.

Duties and responsibilities
The successful candidate will commit to:
Coordinate the students' COOP Training Program and the alumni career services.
Organize seminars, webinars, workshops, job fairs that enhance career development and job search skills for students and alumni.
Maintain and develop strong relationships with current and prospective employers to secure quantity and quality internships and career opportunities for students and alumni.
Assist in promoting the university by developing open lines of communication with the coop employers, media, alumni, students, faculty, and staff.
Maintain an updated RHU alumni database.
Contribute to developing strong alumni relationships through improving alumni communication, alumni association involvement, career services, events, and the promotion of alumni success stories.
Manage events and programs that encourage alumni involvement in university life.
Perform other duties as assigned.
Apply Now