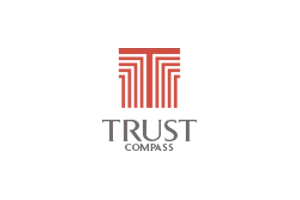 Cashier
Commodore Street, Ivoire Center
Hamra, Beirut
Accounting & Finance
Employee
Full Time
Job Overview
The Cashier shall ensure proper handling of cash transactions and responsible for maintaining the cash and cash equivalents in line with the company policies and procedures.

Main Responsibilities
Receive money and ensure approval, accuracy and completeness of the A/R transactions.
Ensure proper handling of cash transactions in line with the company policies and procedures.
Count money in cash drawers at the beginning and end of shifts to ensure that amounts are correct and that there is adequate change.
Conduct a proper archiving of receivable records and related supporting documents in a timely manner.
Support the Account Receivables Officer by performing any assigned task.
Act as custodian for cash and any other equivalent items.


Qualifications
Bachelor's Degree in Accounting/Finance or Business Administration.
Preferably 1-2 years' recent experience in a similar position.
Fresh graduates are also welcome.

Languages
Fluent in Arabic and English with excellent verbal and written skills.

Job-specific Skills
Familiarity basic accounting procedures and with bookkeeping.
Accuracy and attention to detail.
Well organized.
Hands-on experience with spreadsheets.
Aptitude for numbers.

Apply Now