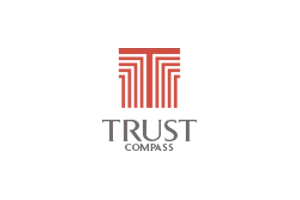 Junior Accountant
Commodore Street, Ivoire Center
Hamra, Beirut
Accounting & Finance
Employee
Full Time
Job Overview
The Junior accountant is responsible for posting accounting transactions on a timely manner and for performing periodic reconciliations all in line with the accounting policies and procedures.

Main Responsibilities
Maintain an up to date accounting database, ensure that records are complete.
Prepare accounting transactions such as posting banks and cash related transactions, etc...
Prepare reconciliations related to cash, banks, payable and receivables, etc....
Conduct a proper archiving of accounting records and related supporting documents.
Perform any other duties as required.
Abide by all accounting policies and procedures.

Qualifications
Bachelor's Degree in Accounting/Finance or Business Administration.
Preferably 1-2 years' recent experience in a similar position.
Fresh graduates are also welcome.

Languages
Fluent in Arabic and English with excellent verbal and written skills.

Job-specific Skills
Familiarity with basic accounting procedures.
Hands-on experience with spreadsheets and financial reports.
Accuracy and attention to details.
Excellent organization skills.
Aptitude for numbers.
Ability to perform filing and record keeping tasks.

Apply Now